Client

MoneyStream
Year(s)
2014
Goals
Reimagine online personal finance and bill management
Overview
MoneyStream revolutionizes personal finance management by bringing a person's accounts, balances and bills together in one view; not only able to see what's occurring, but also what's upcoming.
Process Modeling
Modeled new customer self-service processes. With a myriad details and decisions required to connect data from various financial institutions in the customer onboarding process, we had to think through the decision trees, map them in an interface and design the experience to accommodate each consumer. This process manifest in decision tables, taskflow outlines and wireframes representing the various states the data could be in.
Interaction & Interface Design
Designed the interaction and user interface for new automated processes, such as reviewing newly identified bills, setting up notifications, connecting bills to gather forward-looking data, and more.
Product Design
Revised the look-and-feel of the product for a more polished, appealing atmosphere. We wanted to convey that managing personal finance, although taken seriously, doesn't have to be be dry and unappealing. It can in fact be inspiring. Especially with a product that is forward-looking. What are your financial plans and what can you look forward to?
Logo Design
Created a new logo for the company for a more polished, professional image to instill confidence in it's budding user base.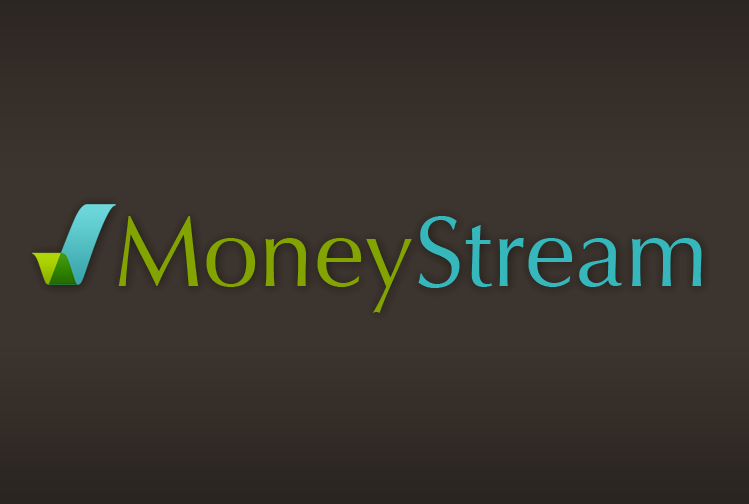 Before & After Snapshots