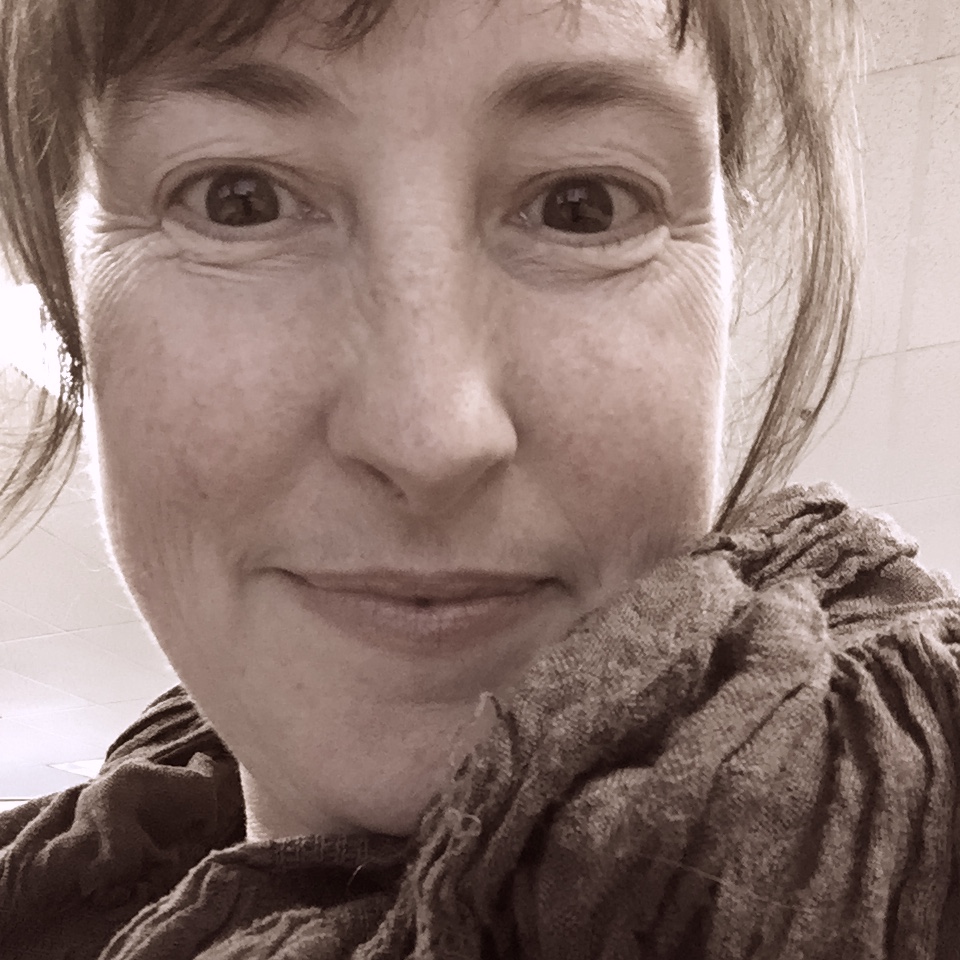 Anne M. Burnett
Expert UX & Design Expert
Located in Lynnwood, WA, USA
Background
I have been designing web products professionally since 1997. I have an educational background in Cognitive Psychology and a minor in Art. I offer broad and deep experience in interaction and visual design with an acute sensitivity to business needs and the ability to effectively design solutions that attract and engage consumers.
Core Values
Create appealing and engaging experiences
Deepen consumer awareness
Improve the quality and value of products
Streamline design and development processes
Facilitate open collaboration
Personal Interests
I am an Artist and Surface Designer, with a current focus on watercolor, custom-mixed pigmented inks and acrylic ink. You can see my artwork on my site, Poezy.com. I also love travel, hiking, and amateur photography.

What I Can Do For You
Through ideation, design and implementation, I provide personal attention to your goals, resources and timeline. I am devoted to creating thoughtful solutions that address real issues in a collaborative environment.
UX strategy
Heuristic evaluation
UX and Design processes
UX and agile
Team structure and allocation
User research
Data gathering models
Creating Design Systems
I create engaging experiences that people want to repeat and share. Ultimately, I'll help you improve the quality and value of your product and quickly realize your goals.